Global Network of Trusted Partners
---
'Vyapaar Prime': we assist our Business Partners in sourcing leads (referrals, direct connection with the buyers and deal closing assistance) with the help of our wide network of our Sales Partners and Direct Marketing and Online Marketing activities.
'Vyapaar Excellence': we provide breakthrough business ideas and investment support.
'Vyapaar Pro': is a Startups focused service. We provide business development and Go Digital services for rapid expansion.
Universe of Vyapaar Network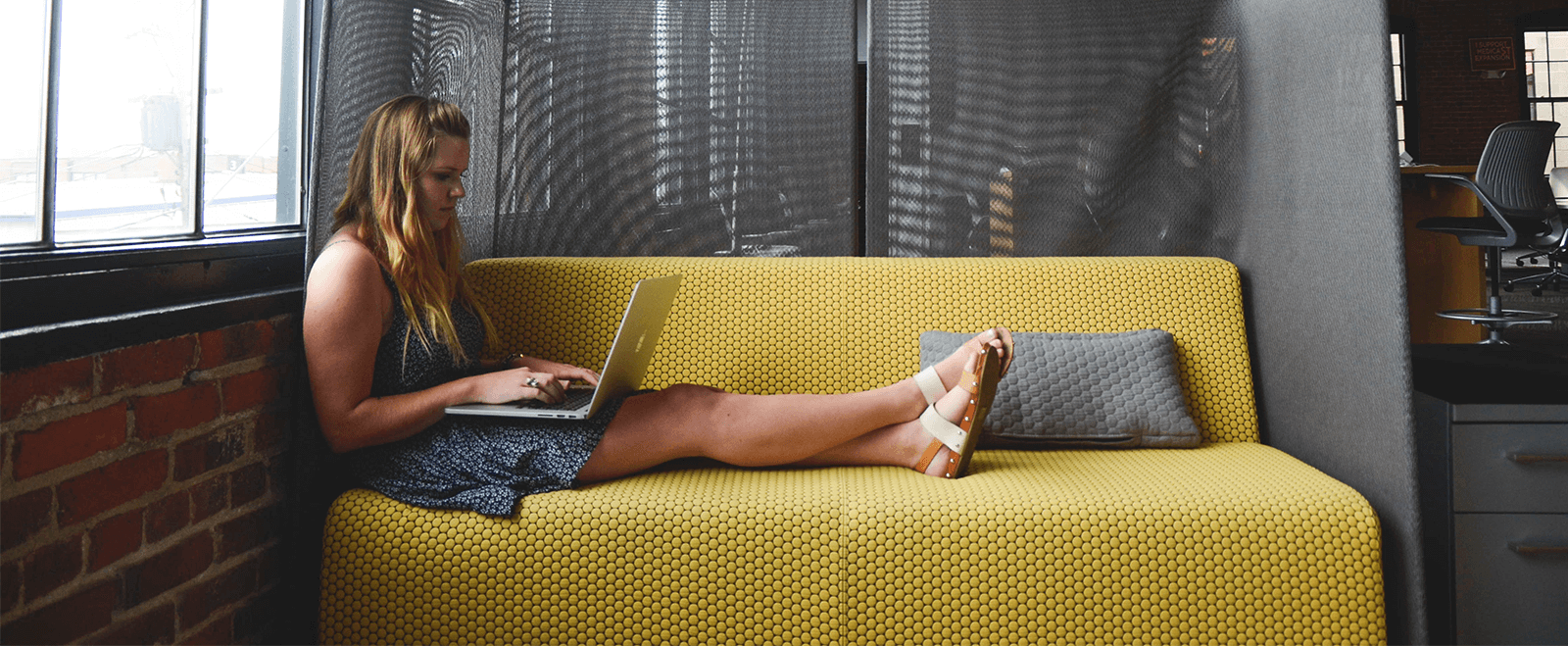 ---