Become a
Global Sales Partner
Vyapaar Network Sales Partner Program
Welcome to one of the fastest growing Sales Partner Program in the world. The Vyapaar Network Global Sales Partner Program helps entrepreneurs, independent professionals and corporate stalwarts leverage and monetize their contacts.
With large range of products, services and solutions available at Vyapaar Network, sales partner gets an opportunity to market and promote them globally, make the meaningful introduction and if convenient go an extra mile in helping close the lead and earn on each successful deal.
Join the growing community of energized and professional individuals from across the Globe.
Start marketing and promoting an exciting range of products and services offered by Vyapaar Network Partners.
Earn in the range of 10% to 40% on successful deal conversions. Competitive offers from our partner helps maximize the earnings.
Frequently Asked Questions
How does the Program work?
You can market & promote the solutions offer by Vyapaar Network Partners with your contacts & make the connection happen and earn commission when the deal happens.
How do I qualify for the program?
Any individual with a sales mindset and zeal to success can join the partner program. For companies into trading business reach out to us separately for further discussion.
How do I earn in this program?
You will earn a commission upon successful deal closure. Depending upon the type of your membership you can entitled for one time or lifelong commission
How do I Sign up to the Program?
Sign up to Partner Program by filling out the form below. We will review your application and approve it if it meet our qualifying criteria.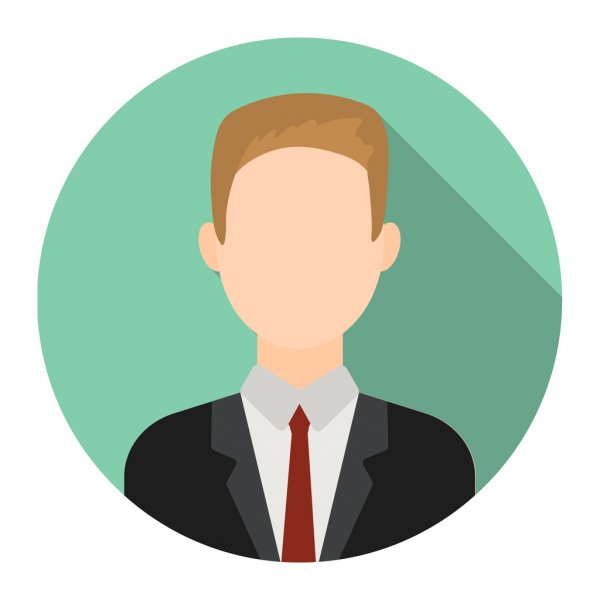 Vyapaar Network has helped us in enhancing our Global Business Portfolio for Microsoft Dynamics range of Solutions.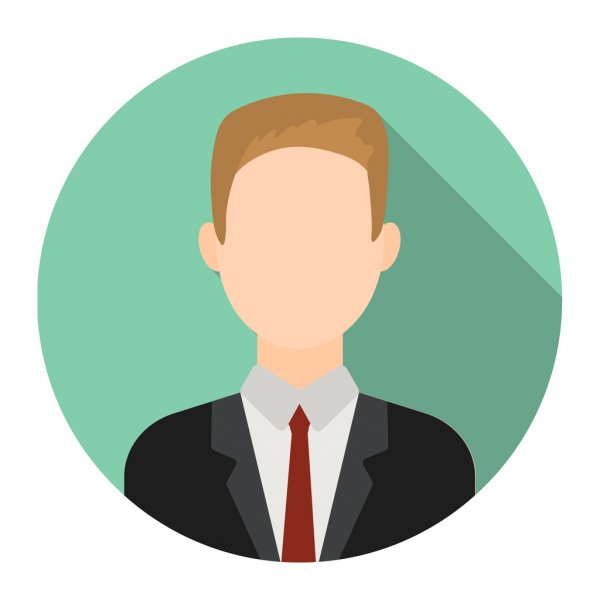 During Covid-19 when outdoor activities were shut; Vyapaar Network has consulted us in conceptualizing Virtual Team building activities.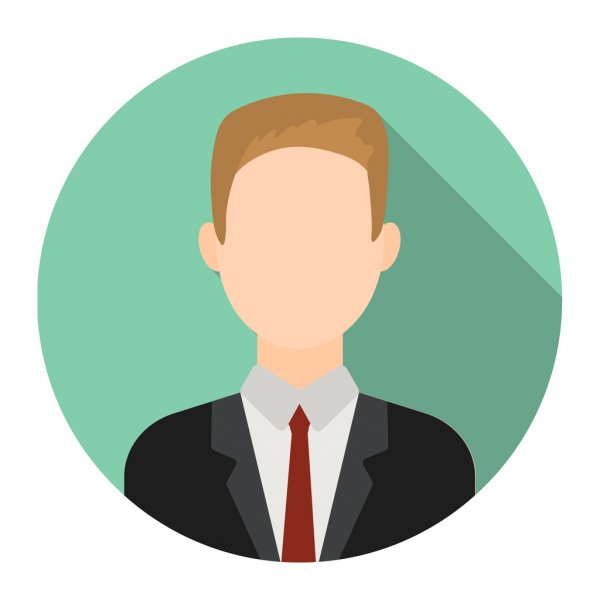 I am grateful to Vyapaar Netwok for landing me with multiple opportunities around web development and web hosting.
Business Partner
Exploring open market for New Business Leads
Connecting with the Key Decision Makers
Finding out the exact requirements
Establishing Trust Between the Decision Makers and Vyapaar Network
Commission:
^ 1st Year : 40%
^ Lifetime : 20%
Lead Partner
Exploring the open market for New Business Leads
Connecting with the Prospects
Overview of the requirement
Commission:
^ 1st Year : 30%
^ Lifetime : 15%
Influencer Partner
This is for Professionals
Cross Selling solutions to the known contacts
Commission
^ 1st Year : 20%
^ Lifetime : 10%
Referral Partner
Top level information about the Business Requirements
Commission:
One Time commission of 10% on the first invoice value
Become Global Sales Partner